By Alcast at 3 Jan 2021 12:17
In today's article we want to take a look back at 2020 and we also want to talk about what awaits us in 2021.
2020 Recap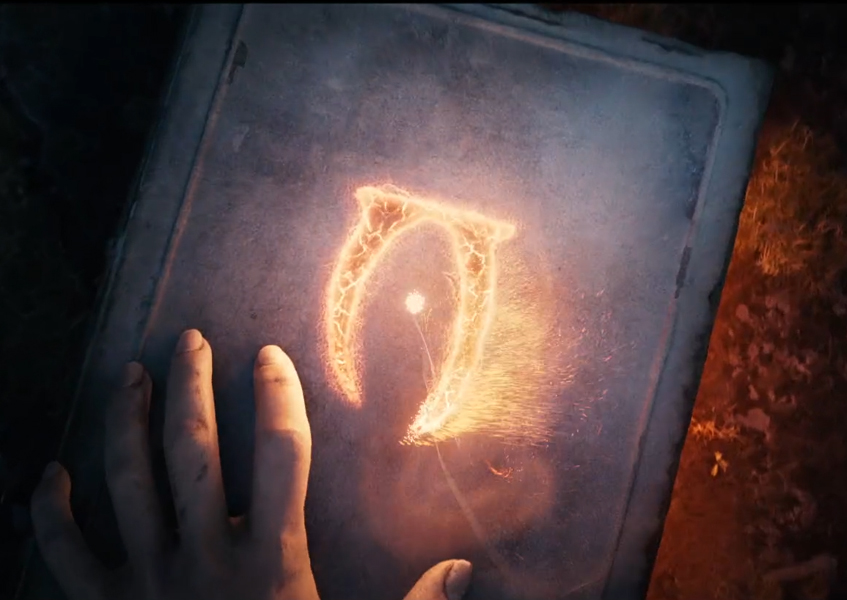 2021 and onwards!
We plan on completing most of the planned features within the next two years. That sounds like a long time but we think that ESO will keep thriving for another 5-10 years, especially now that Microsoft acquired the rights to all the Zenimax Media companies, including Zenimax Online Studios which produces our beloved ESO.
We already know that ESO will announce its next chapter
#GatesOfOblivion
in January and we are looking forward to all the new features with the chapters release. Lyranth, an ESO character already sent out
a letter
to content creators, preparing for the big announcement!
Support us
You can support our work on our
ESO-Hub Patreon
or by simply sharing our content that we produce, every bit helps, thanks!