Update: ZOS has pushed the live stream to the 26th January due to Inauguration day falling onto the 20th January. "Due to Inauguration Day in the United States falling on Jan. 20, we are moving our Global Reveal Event for Gates of Oblivion from Thursday, Jan. 21 to Tuesday, Jan. 26 at 5PM EST/10PM GMT. Thank you for your support and we will see you soon! "
-----------------------------
We are going to Oblivion with the next years Chapter!
Zenimax Online Studios released the new
"Gates to Oblivion" teaser trailer
during The Game Awards show. According to the trailer the global release of the new chapter will be on 21st January 2021. The Elder Scrolls Online teaser trailer name was "
Gates of Oblivion
", therefore it is safe to assume we will visit the Realms of Oblivion.
The Gates of Oblivion reveal trailer featured the Woodelf Eveli Sharp-Arrow and Mehrunes Dagon.
Global Reveal Event "Gates of Oblivion"
The global reveal event of the Gates of Oblivion Chapter will take place on the 21st January 2021 (5PM EST) on
twitch.tv/bethesda
. ZOS Studio Director
Matt Firor
and Bethesda Softwork's Senior Vice President of Marketing and Communications
Pete Hines
will introduce the new Chapter that was teased at The Game Awards.
In addition, the Creative Director
Rich Lambert
will also be joining the global reveal event for "Gates of Oblivion" and talk about what new content we can expect for next years Chapter. Gates of Oblivion will be a year long story which means we will get 3 separate DLCs and one big Chapter. We can expect a complete new zone similar to Western Skyrim from the Greymoor Chapter, new challenges, new systems and most likely the long awaited Champion Points rework!
Lastly after the main reveal event Community Manager
Gina Bruno
and Senior Community Manager
Jessica Folsom
will hold a post show and talk about the biggest reveals and discuss everything about the new Chapter. Pretty much the same concept to what we had with
last years reveal
of the
Greymoor Chapter
.
All new content, guides and builds will be available here on
ESO-Hub.com
and
Alcasthq.com
.
Twitch Drops & Rewards
By watching the global reveal event of the Gates of Oblivion year long story on
twitch.tv/bethesda
you can earn Twitch Drops and the Viridescent Dragon Frog pet. Make sure that your twitch account is
linked
, otherwise you might miss out on the rewards.
Reaction Video
Alcast reaction video of the Gates to Oblivion teaser trailer with a quick discussion.
Images from the Gates of Oblivion Trailer
The images come directly from the Gates of Oblivion teaser trailer for the Elder Scrolls Online.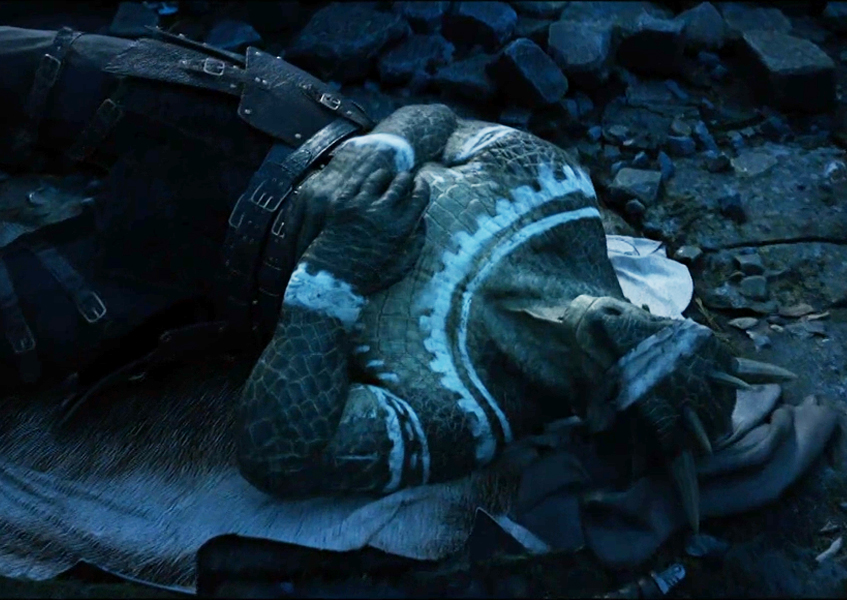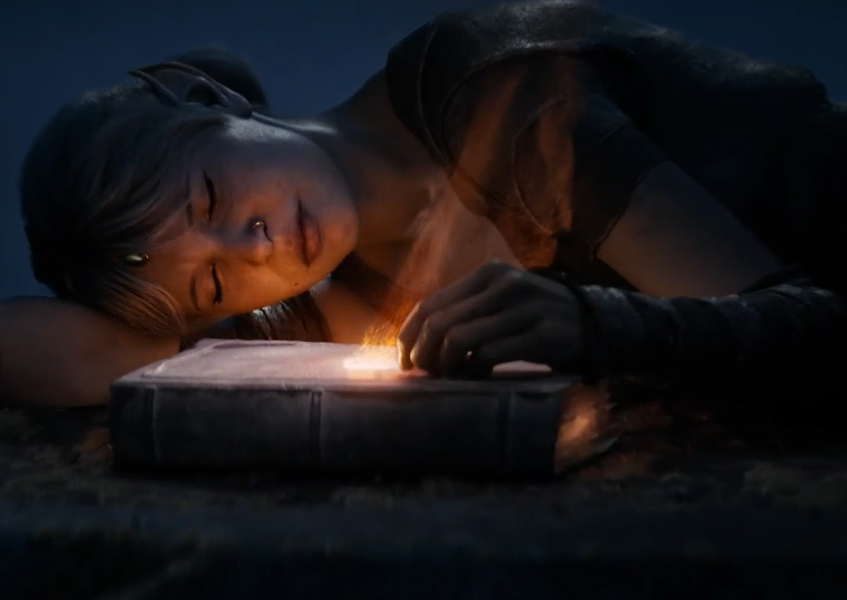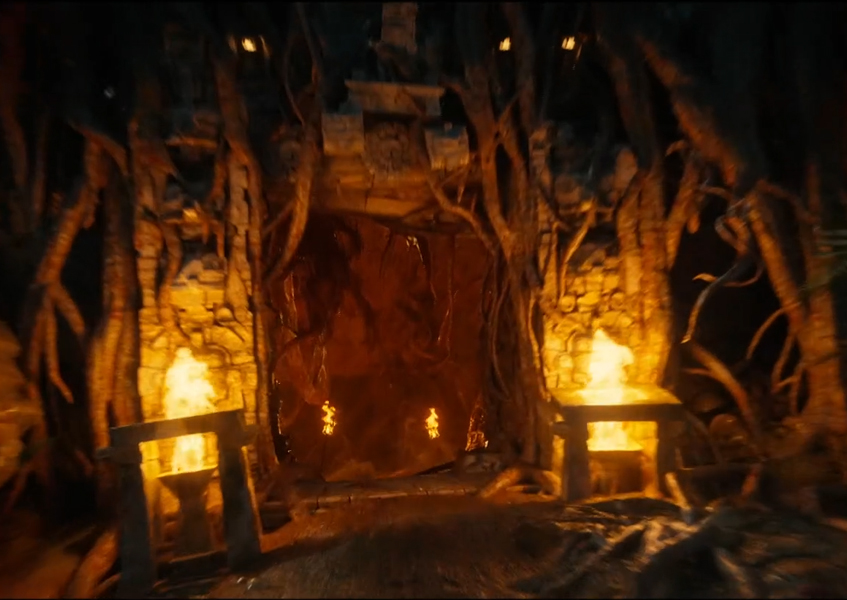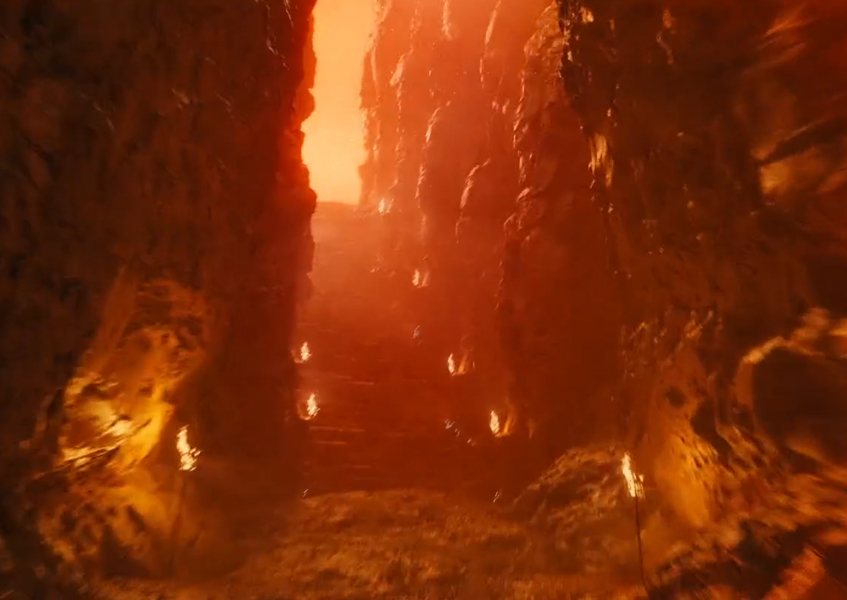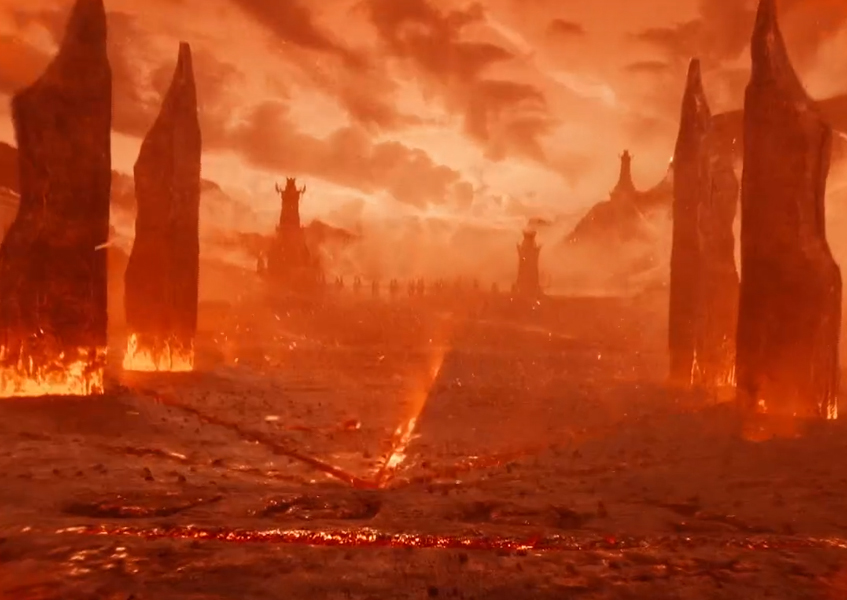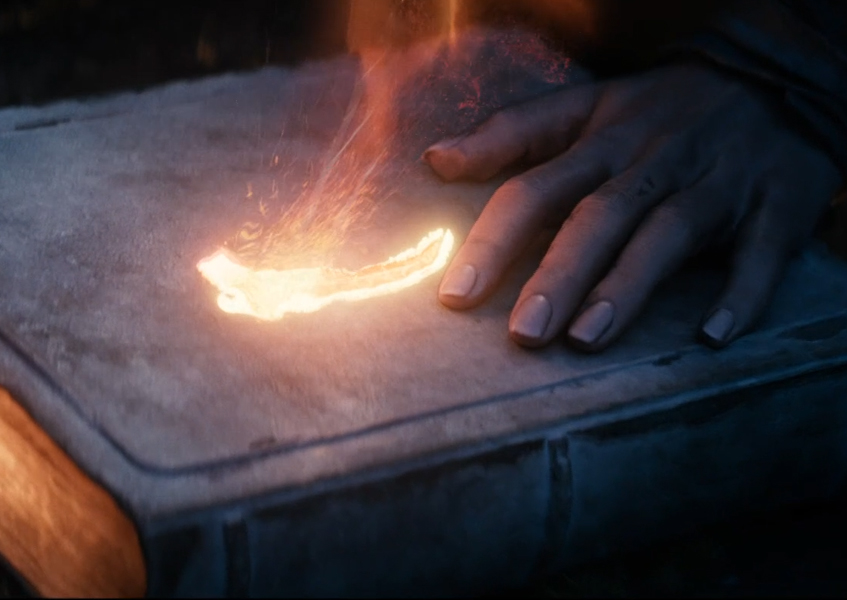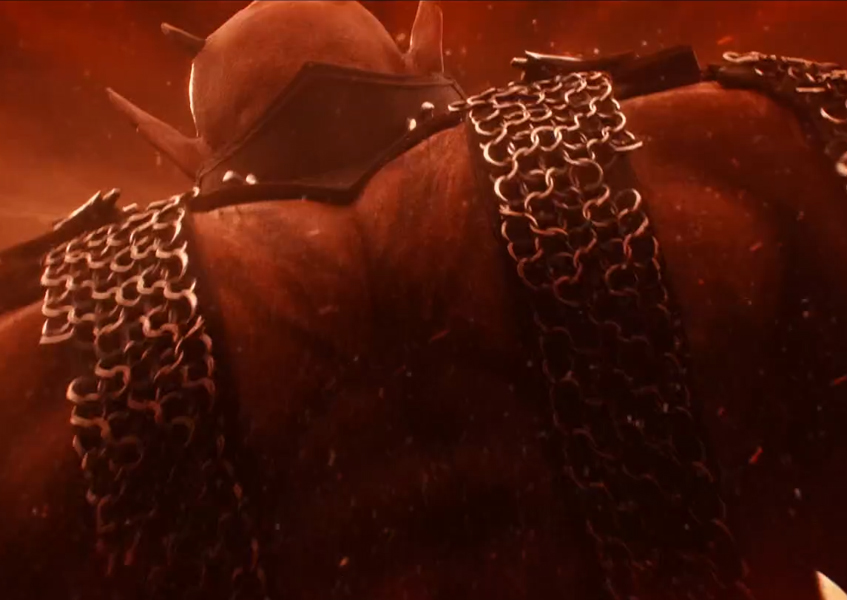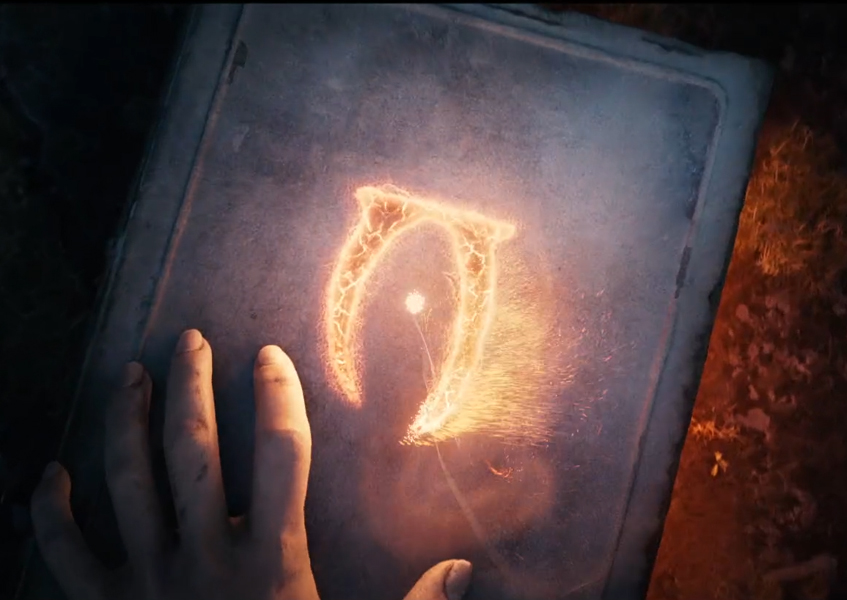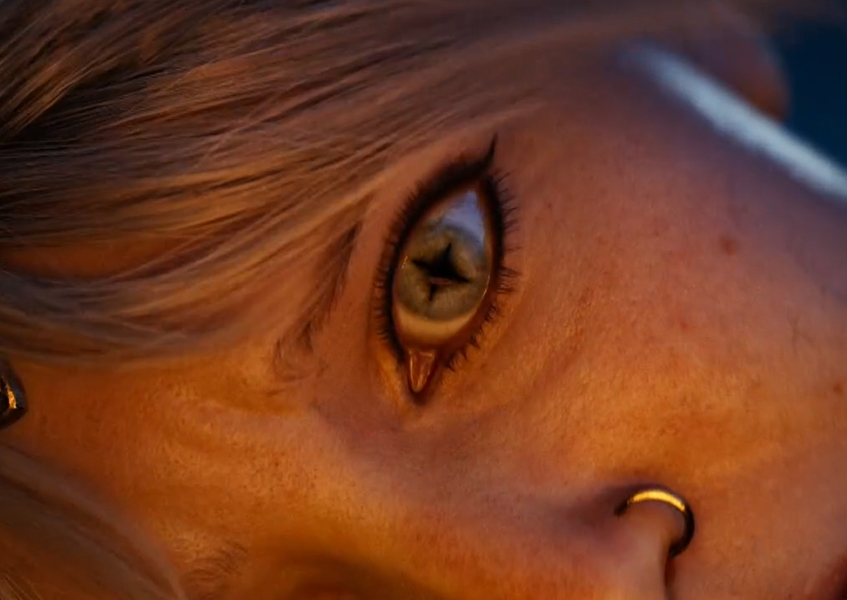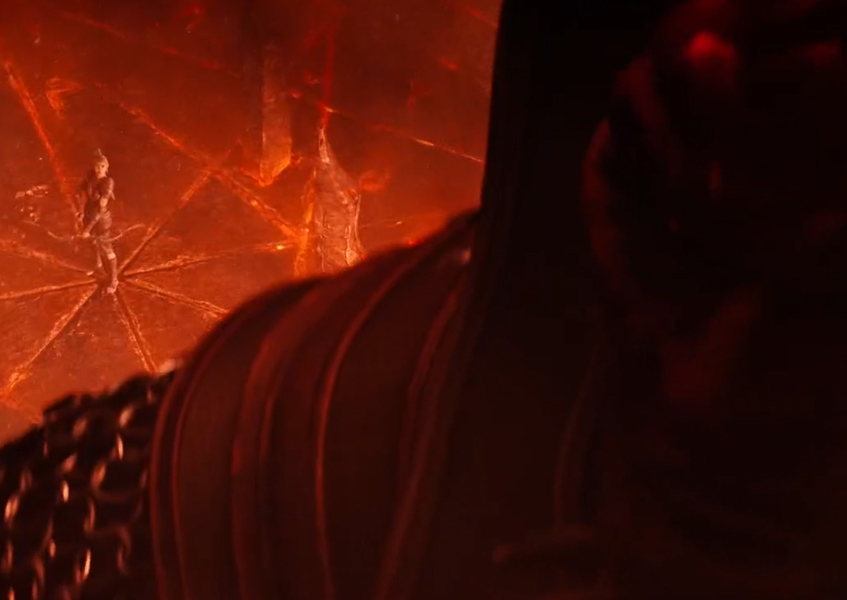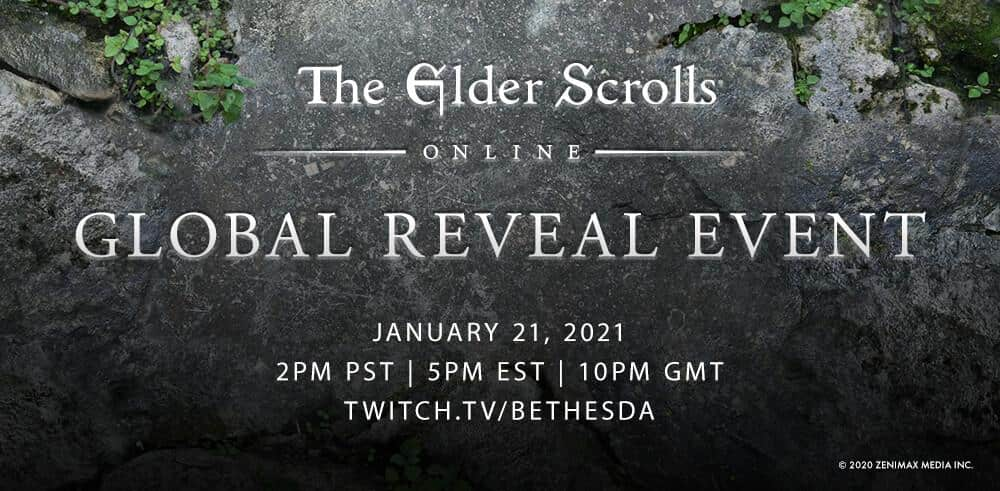 Links:
Official Elder Scrolls Online Announcement Post
Twitch Drops Schedule